4th June 2021
Innovative e-Learning platform launched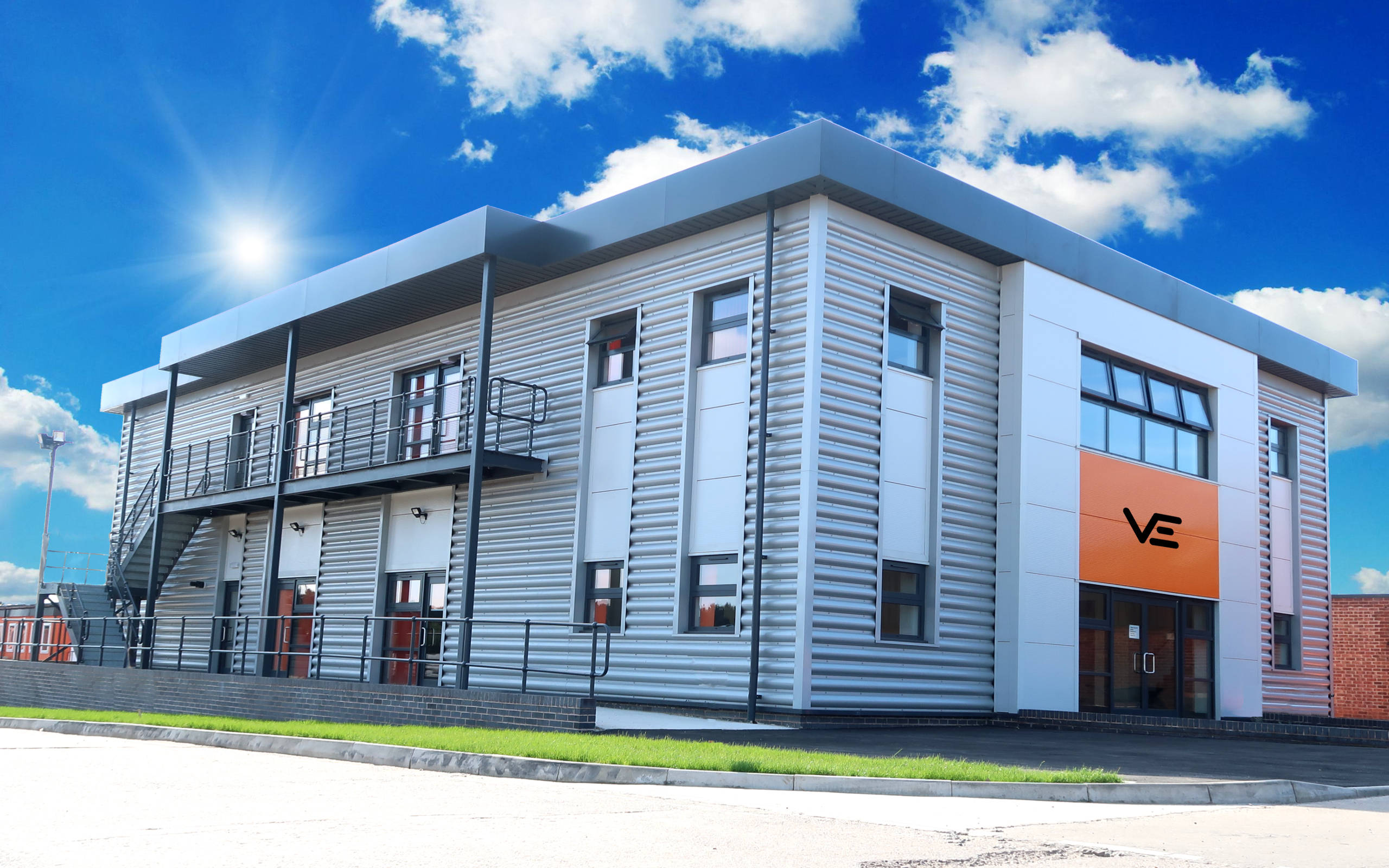 Our Training and Assessment team are improving the way we deliver our internal and external training by launching an e-Learning platform this month.
Ahead of the launch of the Kallidus system, Paul Dobson, Training and Assessment Manager at Van Elle, said: "The new platform will help us maintain an engaged and competent workforce who work safely and professionally for the benefit of our clients.
"We aim to provide the best team for each job, upholding our reputation as a standout contractor, using technology to help us improve efficiency and standards.
The launch will apply for both internal and external training provision, and the main benefits of the Kallidus platform are:
Tracking and monitoring all our instructor-led and e-Learning training requirements (delivered in the centre or on site)
Individual and team compliance scores to ensure our teams have the experience and knowledge to set us apart from other contractors
In-house, specifically designed modules which cover additional knowledge to the standard certifications
An ability to embed our safety policies, increasing clarity and awareness
Increasing the number of employees that can be trained simultaneously
Paul added: "I'm really excited to bring Kallidus to the business as a fantastic addition to our improvement plan for people development.
"I see it re-energising our focus on learning in the workplace and engaging our teams with a variety of content to help teach new and additional skills.
"People are the cornerstone of all we do, and our vision is to provide the highest level of professional development to ensure everyone has the right training at the right time."
Van Elle's training offer
Accredited for CPCS, NPORS, NRSWA, and CITB as an Approved Training Organisation (ATO), our dedicated training and assessment centre delivers a variety of plant training such as Forklift, Telehandlers and Slingers.
The range of courses include health and safety training, management development and a range of construction related NVQs.
To discuss how we can support you with your training requirements, please call us on 01773 304060 or email training@van-elle.co.uk
Training