11th August 2020
New Group Business Development Director appointed at Van Elle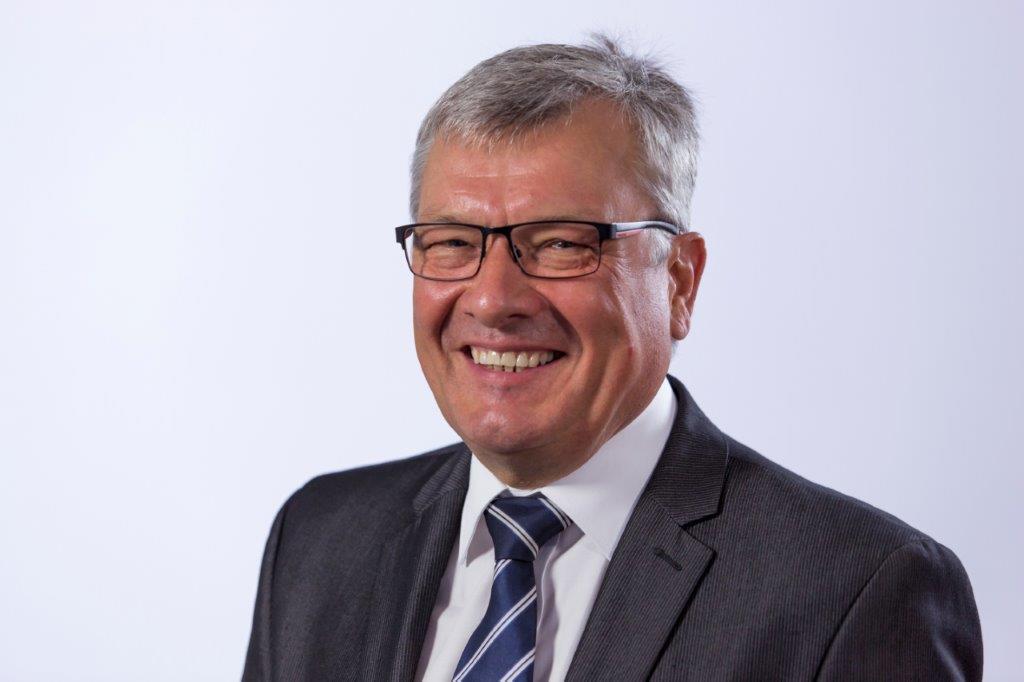 Van Elle has appointed a new Group Business Development Director to help drive the business forward with new opportunities.
Brandon Ferreira, who joins Van Elle from Volker Ground Engineering, will lead on business development and marketing for the group.
Mark Cutler, Chief Executive Officer at Van Elle, said: "We're delighted to welcome Brandon to Van Elle, he brings with him a huge amount of experience and expertise of our industry.
"We know how well respected Brandon is within the ground engineering industry and we're excited to have him on board."
Brandon has more than 30 years' experience working in ground engineering having worked for Frankipile in South Africa before moving on to Cementation and Volker.
Brandon Ferreira said: "I'm really excited to be joining Van Elle. As the UK's leading ground engineering contractor, there are huge opportunities for us and I'm looking forward to helping the business reach its potential."
Last year, Van Elle completed more than 1,000 ground engineering projects for the construction industry and has the UK's largest rig fleet to offer a wide range of piling and foundation solutions.