1st February 2021
New Training Centre Manager joins Van Elle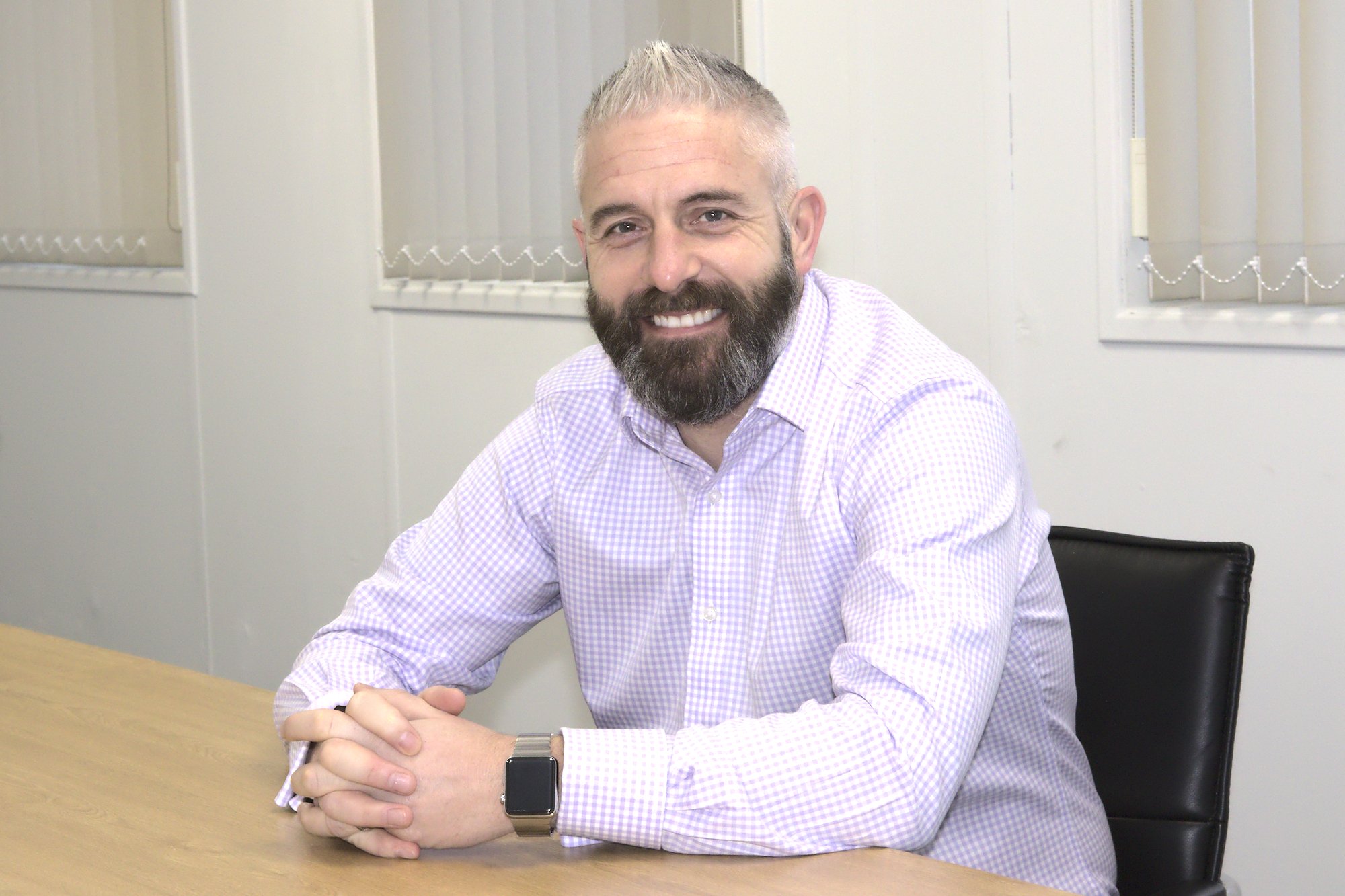 Van Elle's Training Centre is under new management with the appointment of Paul Dobson.
Paul joins Van Elle from Woodhead Construction, and has more than 20 years' experience in construction training with organisations such as British Gas.
Paul said: "I'm very excited to join Van Elle and helping to build on our excellent reputation for delivering first-class training in the construction sector. Our training centre is expanding and I'm really looking forward to delivering high quality training with best-in-class service."
Van Elle's training and assessment centre was opened in 2017, offering courses and accreditations for huge range of construction skills including NPORS, NRSWA, CPCS and NVQs as well as first aid and mental health awareness courses.
Its specialist facility was expanded in September 2020 to cater for more than 50 CPCS endorsements, including on site categories such as forward tipping dumpers, telescopic handlers, signallers and lifting operations as well as off-site categories such as concrete pumps and piling rigs.
For more information on Van Elle Training and Assessment Centre, visit www.vanelletraining.co.uk.