2nd November 2020
Van Elle appoints Gavin Savage to lead Scotland activity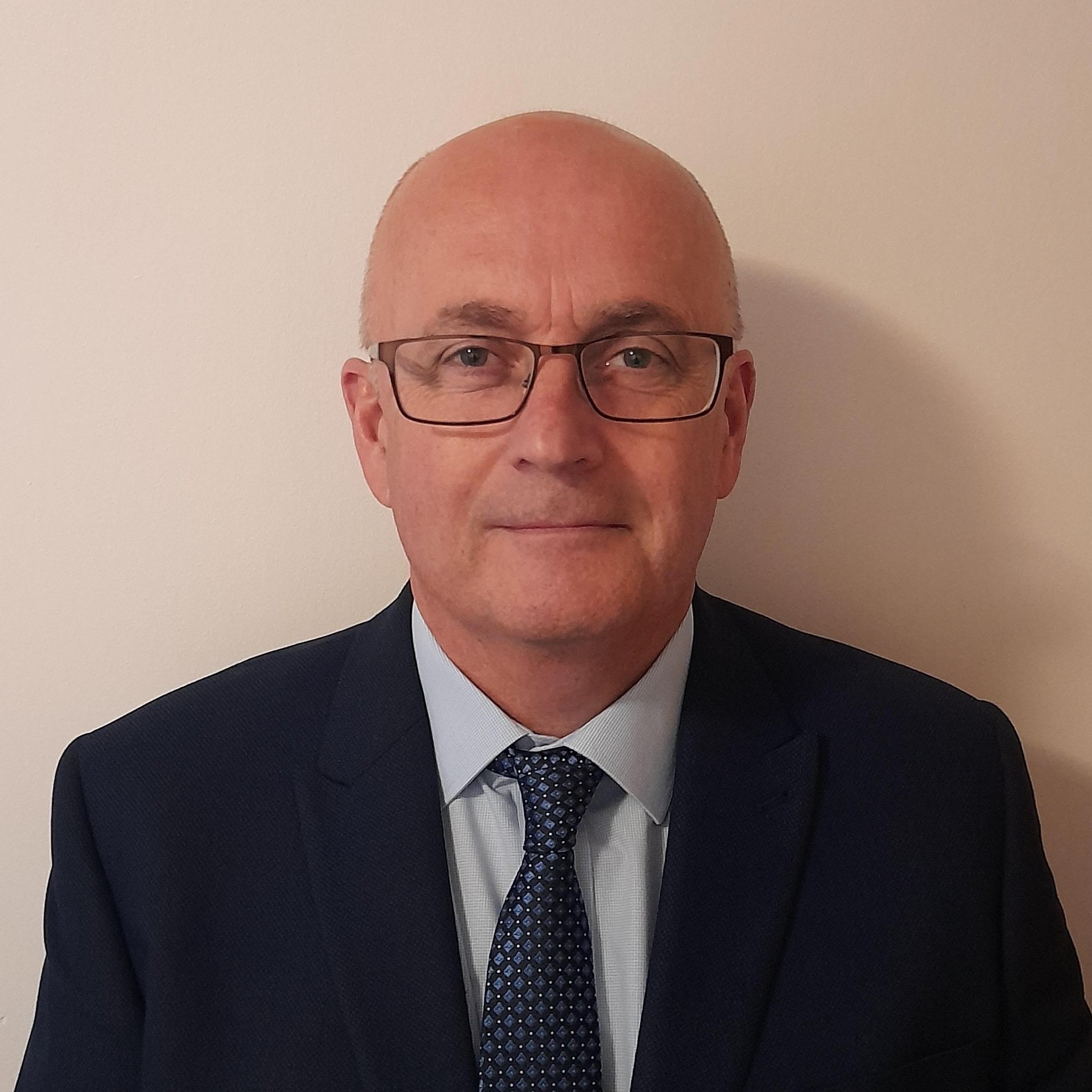 Highly experienced ground engineering stalwart Gavin Savage has joined Van Elle as Regional Manager for Scotland.
Before joining Van Elle, Gavin has gained more than 30 years of ground engineering experience, having held senior positions for a number of the UK's leading piling contractors.
His new role will see him join up with the rest of the team in the Blantyre office where his primary focus will be customer relationship management and work winning.
Gavin said: "I am delighted to be joining Van Elle, it's a great opportunity and I'm looking forward to further developing the business. I will be looking to utilise a lifetime of experience as well as my industry knowledge to further strengthen our client relationships and reaffirm our position as a market leader in the ground engineering industry".
A graduate of Plymouth University, Gavin has previously worked for ground engineering specialists Westpile, Pennine Vibropiling and Balfour Beatty Ground Engineering and joins Van Elle from ProDrive Piling where he was Area Manager.
For more information on Van Elle, visit www.van-elle.co.uk.
Scotland