22nd June 2021
Introducing the new Head of HSQE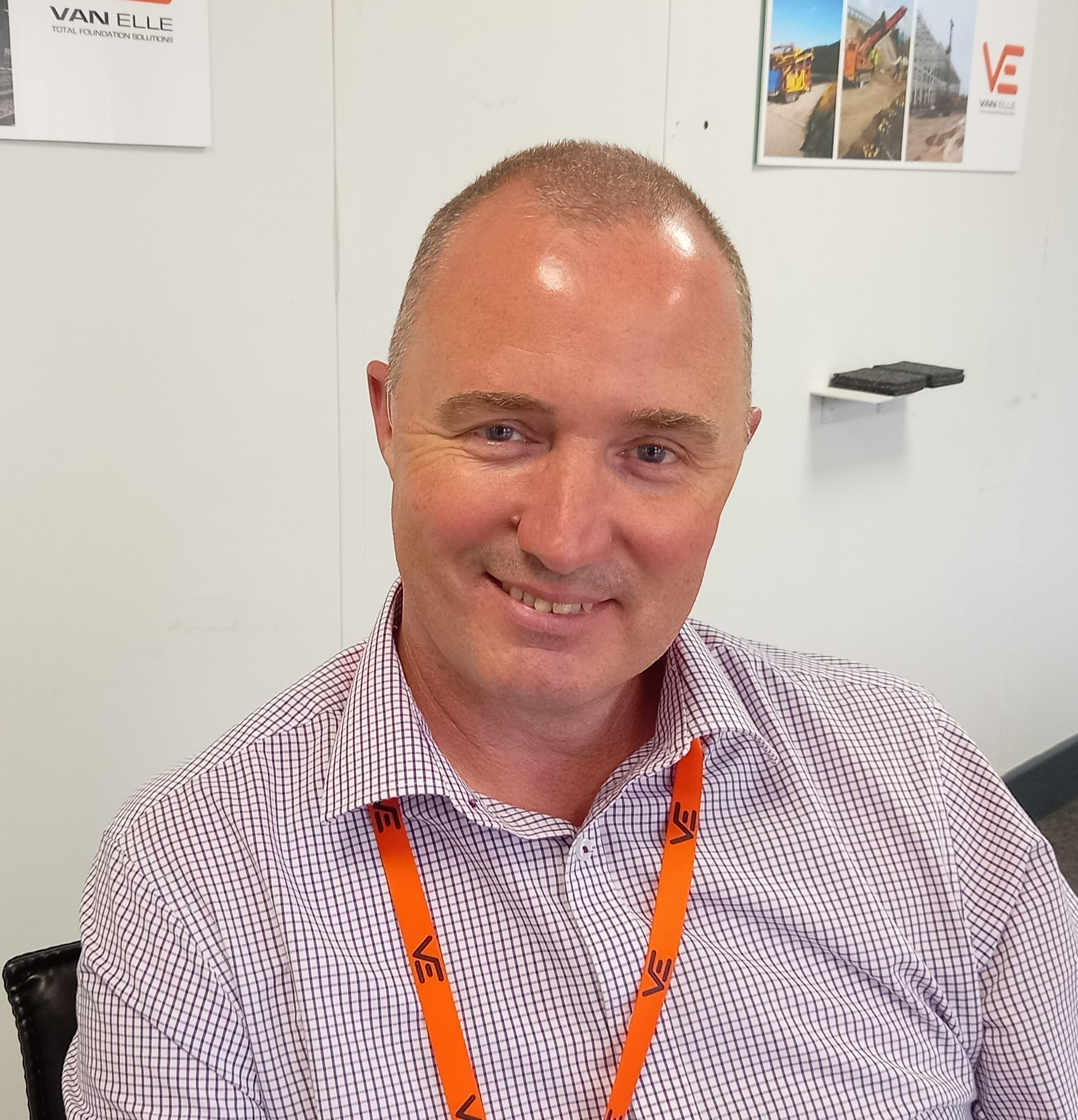 Van Elle has appointed Head of HSQE, Colin Williams, who will join the executive committee and work closely with the different divisions and operational leaders as we look to further instil a culture which always puts safety first. 
As a recognised industry leader, Colin has 32 years' experience in the piling and construction sectors and over 20 years in the management of health, safety and environmental systems and teams.
He joins Van Elle from the HS2 project, where he led the HSQE teams.
On joining the company, Colin said: "I am really pleased to have joined the team and am looking forward to making a positive difference here at Van Elle.
"Safety, particularly in this industry, should be top of everyone's agenda and I'm delighted to be part of a team who are making strides to develop a culture where everyone feels they can speak up and work safely."
Mark Cutler, CEO of Van Elle said: "This is an important next step for Van Elle, we know we can do better to implement safety improvements across the business and I'm looking forward to Colin's experienced input to help us achieve that."
Read more about our Health and Safety agenda here or catch up on our recent Safety Improvement Plan news here.
HSQE
news
safety