3rd October 2020
Van Elle named number one geotechnical services contractor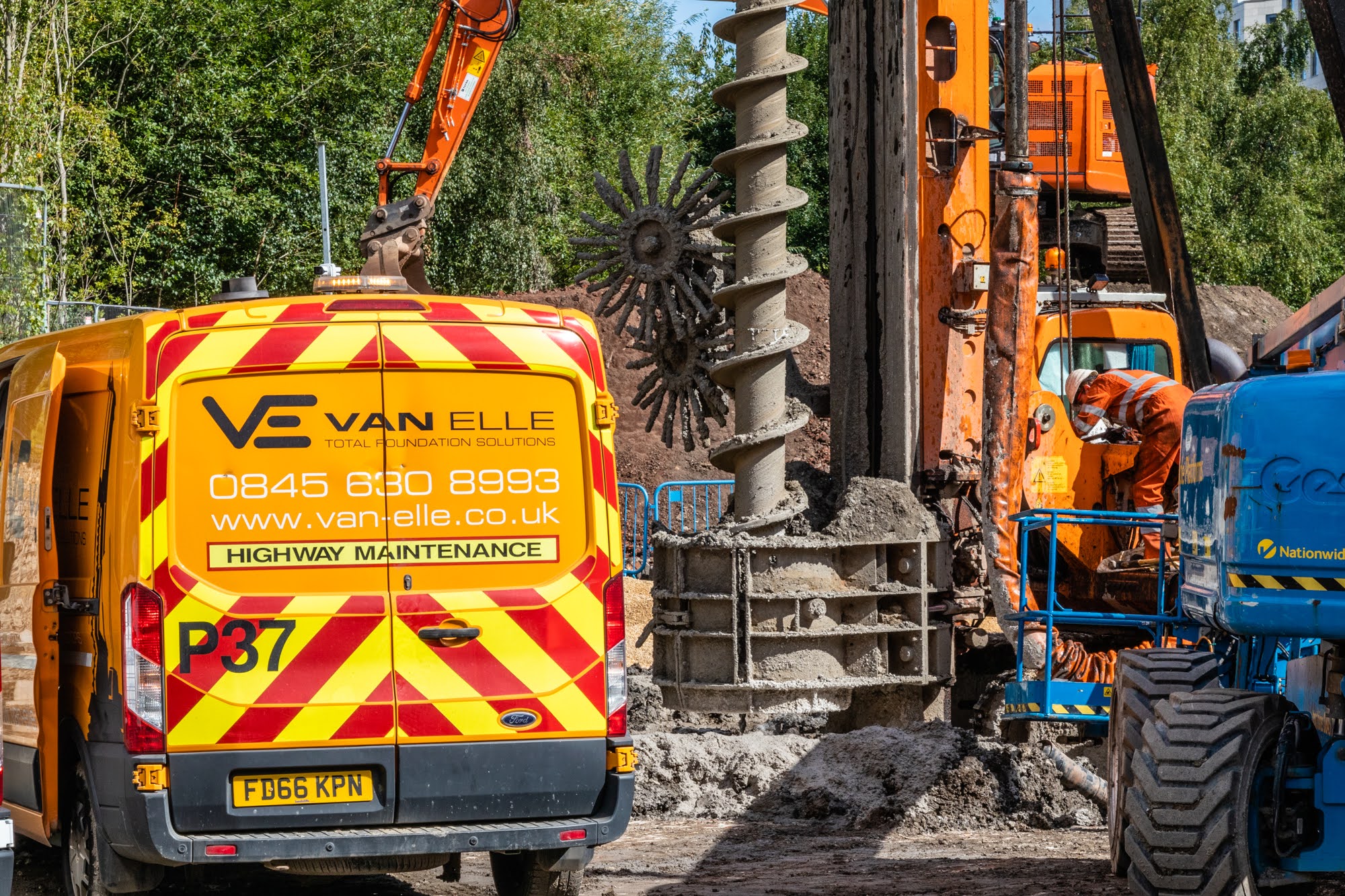 Van Elle has been named as the UK's largest geotechnical services contractor for the third year running by Ground Engineering Magazine.
The annual survey, which collates information from contractors across the UK, puts Van Elle at the top of the list with turnover of £84m during the last financial year.
Mark Cutler said: "As we reported in a recent year-end results, our last financial year was a resilient performance despite being hit hard in the last two months due to COVID"
"Since the end of April we have recovered positively towards normal levels of activity and we should all be very proud of our efforts. We have come through what is hopefully the worst of the COVID pandemic in a very strong financial position and with enormous opportunities ahead of us"
Covid-19 features heavily in this year's GSF survey, with more than two thirds of respondents saying the pandemic has been the biggest disruptor to their activities over the last 12 months. The skills shortage and Brexit uncertainty make up the top three concerns for the industry.
However, it is predicted that HS2 will have a positive impact on the industry with more work opportunities available for contractors in the sector.
For more information on this year's GSF file, visit https://www.geplus.co.uk/features/gsf-2020-calm-before-the-storm-28-09-2020/ (subscription required).